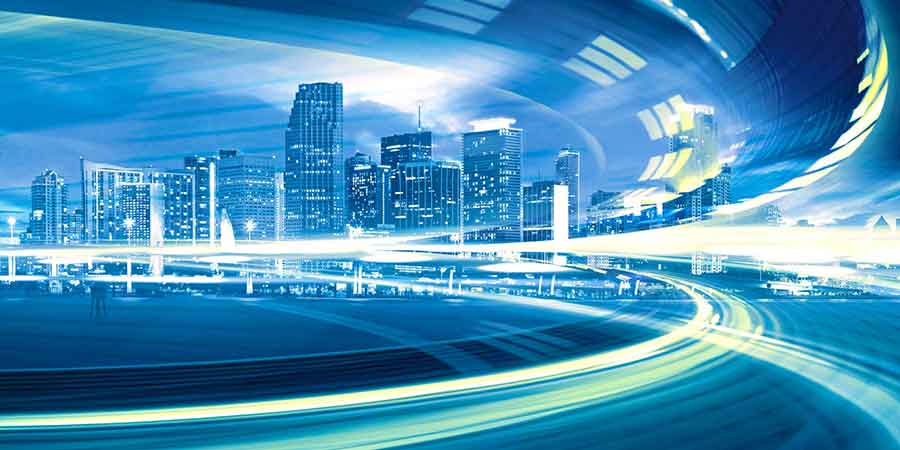 News
Upcoming Events
2022-2023
Note: The above dates and locations are tentatively scheduled for live events. Due to COVID impact, some of these events may move online into VIRTUAL events, as indicated above. We will update accordingly as we learn more in 2022.
---
Latest Newsletter – Q3 2022
Feels Like Fall!
Summer has officially ended and we return back to the rhythms of work and life in the Fall. Here in Upstate NY, that means the leaves are changing colors, the air is getting cooler (especially in the mornings and evenings!), and families get back into the routines of the Fall, including Back to School season.
Our favorite subjects in school were math and science (obviously), but also machine shop class. What were YOUR favorite subjects in school? Send us an email or drop a comment on one of our social media channels!
---
Recent Articles
Letter from the President/CEO Announcing New Logo and Website
January 11, 2017 – We are proud to announce the launch of our new website and company logo as part of the ongoing evolution of the High Voltage, Inc. brand.
Last year we started considering new ways to use web technologies to support and expand our dedication to customer service… READ MORE