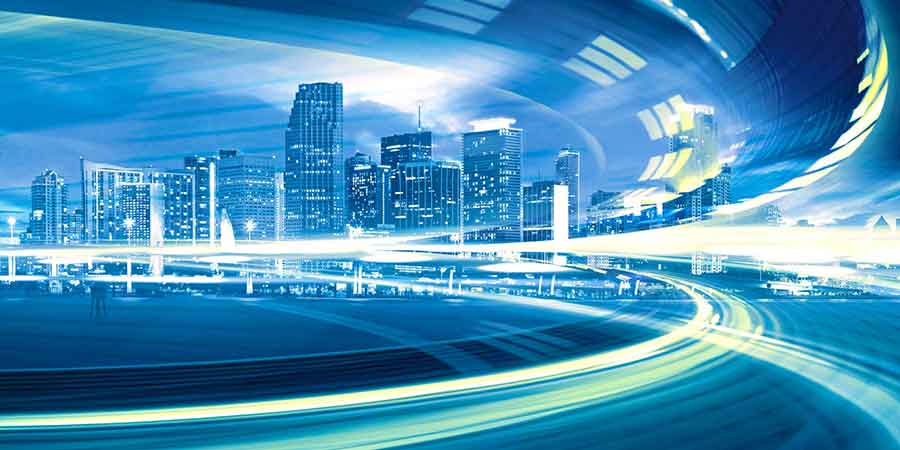 News
Upcoming Events
2022
| | | | |
| --- | --- | --- | --- |
| Date(s) |  Location |  Event |  Website |
| Aug 28 – Sept 2 | Paris, FR | CIGRE Session 2022 |  CIGRE 2022 |
| Oct 15-18 | Austin, TX | NECA 2022 |  NECA 2022 |
Note: The above dates and locations are tentatively scheduled for live events. Due to COVID impact, some of these events may move online into VIRTUAL events, as indicated above. We will update accordingly as we learn more in 2022.
---
Latest Newsletter – Q2 2022
Summer is Here!
June 2022
Here in upstate New York, Summer is officially in full swing. For us, that means as much time as we can spend outdoors while the days are still long, and the temperatures are still high. Here at the office, some of us like to get out and golf, camp, fish, barbeque and grill with family and friends, and just generally enjoy the sights and sounds of Summer. What do YOU like the most about Summer? Let us know!
---
Recent Articles
Letter from the President/CEO Announcing New Logo and Website
January 11, 2017 – We are proud to announce the launch of our new website and company logo as part of the ongoing evolution of the High Voltage, Inc. brand.
Last year we started considering new ways to use web technologies to support and expand our dedication to customer service… READ MORE