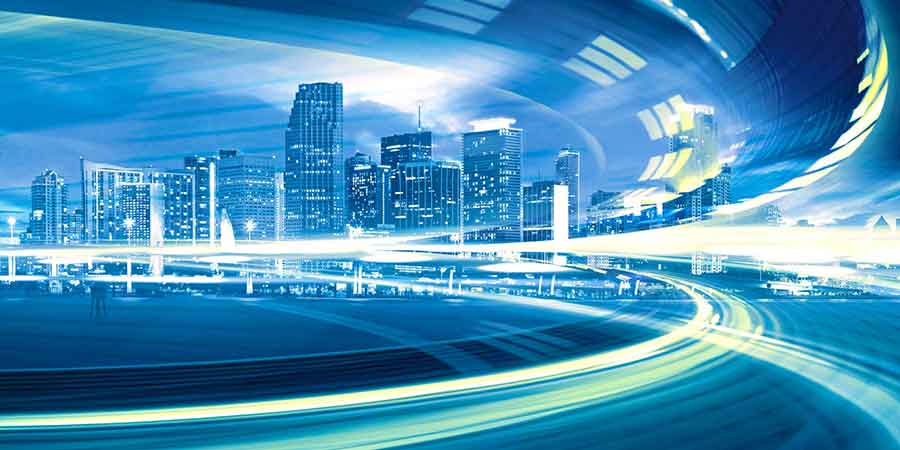 News
Upcoming Events
2021
| | | | |
| --- | --- | --- | --- |
| Date(s) |  Location |  Event |  Website |
| March 9 | VIRTUAL | NETA/Powertest 2021 | NETA 2021 |
| June 14-16 | Dubai, UAE | Middle East Electricity Exposition | Middle East Energy |
| June 27-29 | Fort Worth, TX | Electrical Apparatus Service Association Expo | EASA Convention |
| Aug 21-25 | Paris, FR | Cigre Technical Exhibition 2021 |  Cigre Exhibition  |
| Sep 20-23 | Geneva, CH | CIRED | CIRED 2021 |
| Sep 28-30 | Louisville, KY | The Utility Expo | Utility Expo 2021 |
|  Oct 10-12 |  Nashville, TN |  National Electrical Contractors Association |  NECA 2021 |
Note: The above dates and locations are tentatively scheduled for live events. Due to COVID impact, some of these events may move online into VIRTUAL events, as indicated above. We will update accordingly as we learn more in 2021.
---
Latest Newsletter – Q4 2020
As COVID continues to impact so many sectors of the global economy, the word on the tip of everyone's tongue as we approach 2021 is: Adapt. Here at HVI, that means we had to greatly cut back our travel schedules, for both trade shows and onsite customer support and training. In previous years, we would log tens of thousands of air miles annually, all over the world, and our passports showed it!
However, in 2020, travel restrictions have made global and domestic customer face time – well, difficult to say the least. In response to these unfortunate restrictions, HVI has expanded its Virtual Training & Customer Support offerings for customers across the globe.
---
Recent Articles
Letter from the President/CEO Announcing New Logo and Website
January 11, 2017 – We are proud to announce the launch of our new website and company logo as part of the ongoing evolution of the High Voltage, Inc. brand.
Last year we started considering new ways to use web technologies to support and expand our dedication to customer service… READ MORE