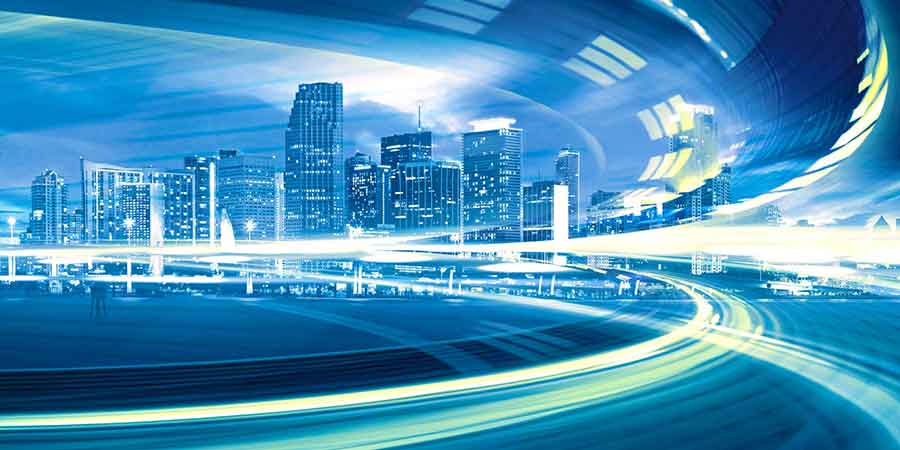 News
Upcoming Events
2022
Note: The above dates and locations are tentatively scheduled for live events. Due to COVID impact, some of these events may move online into VIRTUAL events, as indicated above. We will update accordingly as we learn more in 2022.
---
Latest Newsletter – Q4 2021
The Holidays are here!
The winter holidays are officially here! There is hot chocolate to warm our hands, Mariah Carey's "All I Want
for Christmas Is You" following us, well, everywhere, and family and friends are preparing to gather all around.
As adults, we long to go back to the innocence of childhood–trying to stay awake to catch Santa Claus in the
act. What child wouldn't want to wake up and find an PFT503CM or, even better, an VLF E-Series tester under their
tree! A lucky girl or boy could test quite a bit of apparatus or cables this year if they have been good. READ MORE
---
Recent Articles
Letter from the President/CEO Announcing New Logo and Website
January 11, 2017 – We are proud to announce the launch of our new website and company logo as part of the ongoing evolution of the High Voltage, Inc. brand.
Last year we started considering new ways to use web technologies to support and expand our dedication to customer service… READ MORE