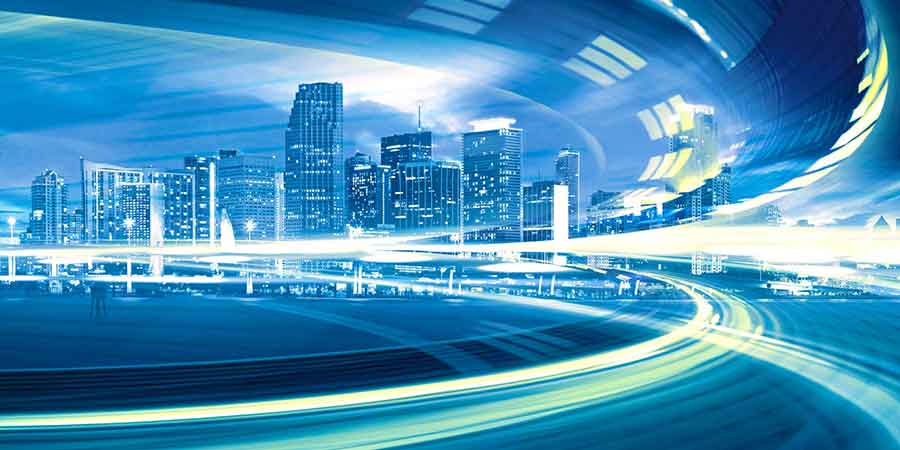 News
Upcoming Events
2022-2023
Note: The above dates and locations are tentatively scheduled for live events. Due to COVID impact, some of these events may move online into VIRTUAL events, as indicated above. We will update accordingly as we learn more in 2022.
---
Latest Newsletter – Q2 2023
Springing Forward in 2023!
April 2023
Here in Upstate New York, the weather is starting to warm up! There are buds starting to show on the trees, the birds are back singing, and the days get longer each week. You can smell the barbeque grills getting lit up more regularly, and one or two of us might have have hit the golf course already.
We're always super excited this time of year, as the season represents a return of promise and enthusiasm. We're excited to continue our resumed travel schedule over the next few months, and we hope to see you at a trade show or two!
What are YOU most excited about for in the Spring ? Send us an email or drop a comment on one of our social media channels!
---
Recent Articles
Letter from the President/CEO Announcing New Logo and Website
January 11, 2017 – We are proud to announce the launch of our new website and company logo as part of the ongoing evolution of the High Voltage, Inc. brand.
Last year we started considering new ways to use web technologies to support and expand our dedication to customer service… READ MORE