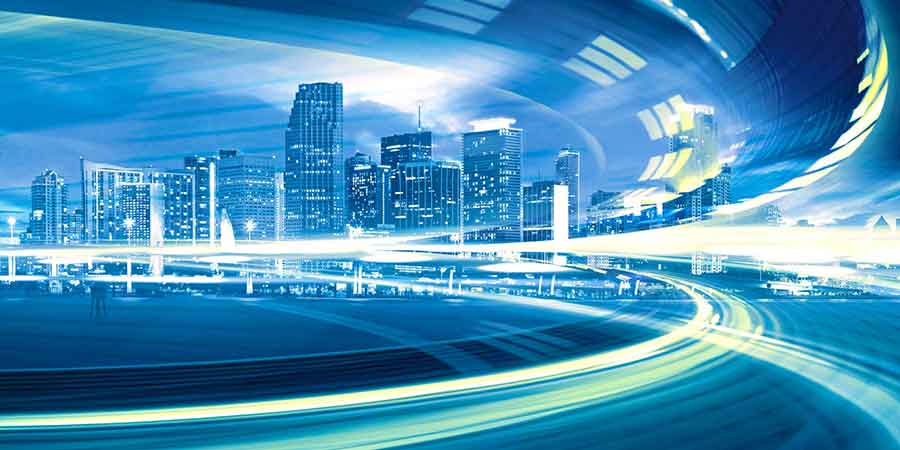 News
Upcoming Events
2021
| | | | |
| --- | --- | --- | --- |
| Date(s) |  Location |  Event |  Website |
| Aug 21-25 | Paris, FR | Cigre Technical Exhibition 2021 | Cigre Exhibition  |
| Sep 20-23 | Geneva, CH | CIRED | CIRED 2021 |
| Sep 28-30 | Louisville, KY | The Utility Expo | Utility Expo 2021 |
| Oct 10-12 | Nashville, TN | National Electrical Contractors Association | NECA 2021 |
Note: The above dates and locations are tentatively scheduled for live events. Due to COVID impact, some of these events may move online into VIRTUAL events, as indicated above. We will update accordingly as we learn more in 2021.
---
Latest Newsletter – Q2 2021
Spring is in Full Swing!
Spring is BACK here in Upstate New York! The birds are singing, the flowers are blooming, and as the world slowly begins to open back up, we are excited to get back out there into the world. We're eager to get back into the field with our customers and meet some new faces at trade shows and conferences.
How is YOUR Spring shaping up? What are you looking forward to? Let us know! READ MORE
---
Recent Articles
Letter from the President/CEO Announcing New Logo and Website
January 11, 2017 – We are proud to announce the launch of our new website and company logo as part of the ongoing evolution of the High Voltage, Inc. brand.
Last year we started considering new ways to use web technologies to support and expand our dedication to customer service… READ MORE